Contact Supplier
Contact Supplier
To get in touch with Erdmann Solutions AG, simply fill out the form below.
Dental Design for Curaden – Creative Lab
Erdmann Design works across a broad range of industries and sectors with particular strength and expertise in Human Centered Design for Pharma, Healthcare, Life Sciences and MedTech. Erdmann has a portfolio of successful projects. Take a look at how we have developed innovative solutions for dental care prophylaxis and dental restoration for the international dental market.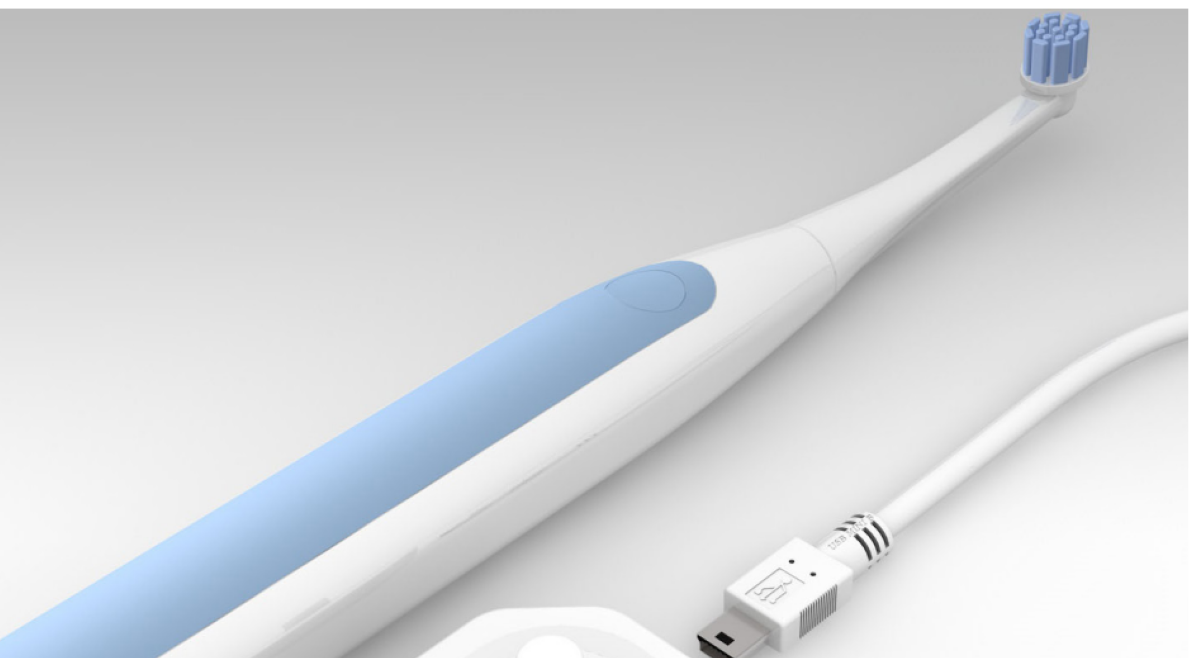 Download Resource
ONBOARDING FOR FAST TRACK INNOVATION