Contact Supplier
Contact Supplier
To get in touch with ZENATEK S.a.r.l, simply fill out the form below.
Zenatek brings ZTS real time tracking to Breakbulk
Monte Carlo, Monaco: – International IT solutions provider Zenatek will use its debut appearance at the Breakbulk Europe expo in Bremen, Germany, to showcase its revolutionary Zenatek Tracking Device (ZTD) solution for real time tracking and environmental monitoring of pharma and other high value products.
Zenatek will be an exhibitor at the event with a stand at Booth W16 in Hall 7 of the Messe Bremen exhibition center. Centerpiece of the Zenatek display will be the revolutionary ZTD and its associated IT infrastructure that allow tracking and also electronic fencing and high value consignments to be tracked in real time around the world.
IT infrastructure
The stand will show examples of the disposable ZTD device that attaches easily to any container or consignment, along with DVDs explaining how the system is powered by an online portal that also makes it easier to transmit cargo manifests, bills of lading, etc.
The Zenatek team at Breakbulk Bremen will include President & CEO, Ennio Zanotti and Project Manager Andrea Gregori, who will be on stand throughout the show to answer visitor questions.
Transformational potential
"Breakbulk Europe is a key networking opportunity serving the cargo and shipping industries," commented Mr. Zanotti.
"We are delighted to be attending this event for the first time which will give us a great platform to show the transformational potential of ZTD to safeguard temperature-sensitive and other vulnerable consignments," he explained.
Security and efficiency
"We will be able to show quality, logistics and commercial managers in breakbulk industries how ZTD can provide greater security and efficiency in many shipping and forwarding and their recording for compliance," added Andrea Gregori.
"Not only can ZTD ensure correct maintenance and reporting of specified temperature and humidity if needed across the whole cool chain but it can also monitor consignment particularly with alarms against shocks or tampering," said Mr. Gregori.
"Furthermore, its advanced location and reporting capabilities direct to parent IT systems means it can help identify chokepoints in the supply chain and protect cargos against being misplaced at terminals or delayed, giving logistics managers the warning and information they need to respond to adverse events," Mr. Gregori said.
About Zenatek
Zenatek is an evolutionary company that provides assistance and solutions from strategic planning to operations. It assists clients with customization of critical business developmental paths, including reviews of their organizational structure and optimization or re-engineering of related business processes, supported by Zenatek technological solutions, delivered via an international infrastructure of related managed services and operations.
Zenatek offers specific, well-researched and tested logistics solutions, such as the Zenatek Tracking System (ZTS) that provides clients with the ability to monitor shipments in real time during multimodal transport, with possibility to insert in the system all the documentation needed at destination.
Headquartered in Monte-Carlo, Principality of Monaco.
About Breakbulk Europe 2019
Breakbulk Europe bills itself as "the world's largest event for Project Cargo and Breakbulk Specialists".
Founded more than a decade ago, the conference and trade show serves as a networking hub for industry professionals involved in the movement of oversize, specialized and heavy-lift cargo, including top industrial manufacturers, EPCs and project owners, transporters and related service providers.
Breakbulk Europe 2019 is a three day event opening May 21 at the Messe Bremen exhibition complex in Northern Germany that is expected to attract more than 11,000 industry professionals.
The 2019 show will include three content tracks and a newly-introduced Innovation & Technology Hub.
The event is organized by ITE International with further information at:
https://europe.breakbulk.com/Home
Resources
Click on ZTS to view video.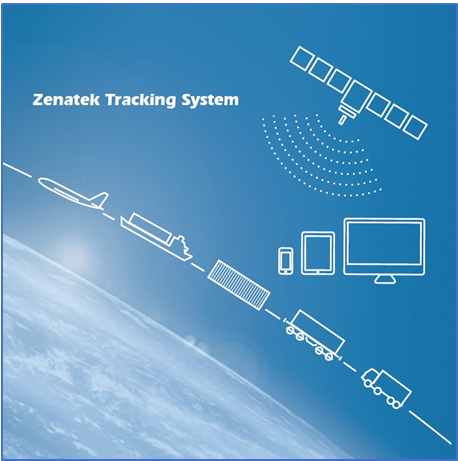 The Zenatek Tracking system is based on advanced GPS technology backed by IT infrastructure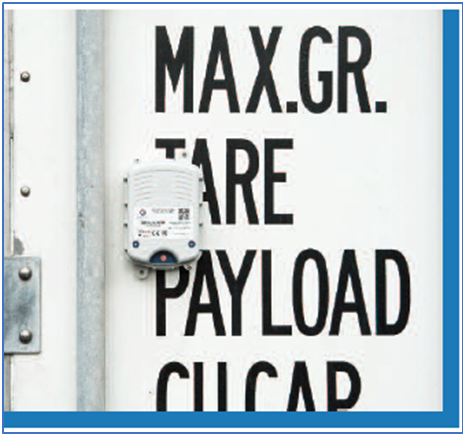 The ZTD tracking device can be attached to any metallic surface