Contact Supplier
Contact Supplier
To get in touch with Erdmann Solutions AG, simply fill out the form below.
Startup Support for Hocoma – The robot as a friend
Erdmann Design works across a broad range of industries and sectors with particular strength and expertise in Human Centered Design for Pharma, Healthcare, Life Sciences and MedTech. Erdmann has a portfolio of successful projects. Take a glance at one of their Startup Support projects for Hocoma.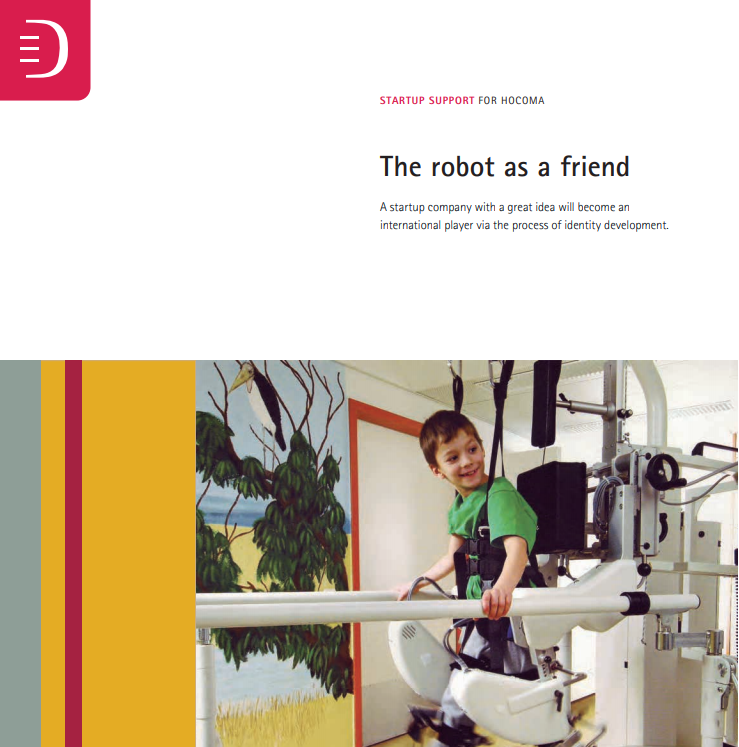 Download Resource
ONBOARDING FOR FAST TRACK INNOVATION
View Articles by Erdmann Solutions AG