Contact Supplier
Contact Supplier
To get in touch with Evercyte promotes human telomerized cells for preclinical testings and oduction of exosomes at BioJapan in Yokohama, simply fill out the form below.
Evercyte promotes human telomerized cells for preclinical testings and oduction of exosomes at BioJapan in Yokohama
Vienna, Austria: – Innovative biotech manufacturer Evercyte will be returning to the Bio Japan partnering convention in Yokohama.
Evercyte will use the event to promote its extensive range of services based on expertise in human telomerase immortalized cells, including preclinical testing assets, assay and cell line development, production, purification and characterization of extracellular vesicles (EV) as well as generation of induced pluripotent stem cells from urine-derived cells.
Telomerized cell lines
The Evercyte team, led by CEO Otto Kanzler, will also share details of its advanced product range including telomerized cell lines and induced pluripotent stem cells.
Mr. Kanzler commented: "We are looking forward to returning to BioJapan with its influential worldwide audience base and superb opportunities to reach new partners."
Along with potential customers in pharma and biotech industries and research companies, Evercyte will join in conversations with its strategic partners; TAmiRNA GmbH and Phoenestra GmbH.
About Evercyte GmbH
Evercyte GmbH, based in Vienna, manufactures a range of innovative cell-based products; human relevant and standardizable cell models for pre-clinical testings, induced pluripotent stem cells and telomerized cells, with fully documented history and high quality for production of extracellular vesicles for clinical applications, in vitro bioassays including potency assays for extracellular vesicles.
Evercyte has also become a key player in the development of induced pluripotent stem (iPS) cells from human urine as a non-invasive source for generating cell material. The company also offers a range of cell-based assays, used in development of drug screening strategies and other applications. It also develops assays to individual specification to help customers reduce their time and spend on drug discovery and development.
Founded in 2011, the Vienna-based company successfully offers tools and the know-how necessary for the establishment of standardized high-throughput target identification and drug screening strategies, for toxicity studies, or for efficacy testing from statistically relevant numbers of donors. In addition, Evercyte now also focuses on using telomerized cells as cell factories. Further information at http://www.evercyte.com.
About BIO Japan 2019
Over more than two decades, BioJapan has played an increasingly important role in facilitating interaction between Japanese and global companies/organizations and stimulating new business opportunities.
The 21st iteration of BioJapan will be a three-day event opening October 9 at the Pacifico Yokohama, attracting top business development, licensing, and alliance management professionals, R&D personnel, and biotech company executives representing more than 1,000 organizations from around the world.
The convention is expected to host more than 10,000 business meetings over the course of the three days.
The event is organized by JTB Communication Design, Inc. in partnership with the BioJapan Organizing Committee representing nine leading Japanese life sciences organizations. Further information at: https://www.ics-expo.jp/biojapan/en/.
Resources
Click on Evercyte product range to download latest catalogue.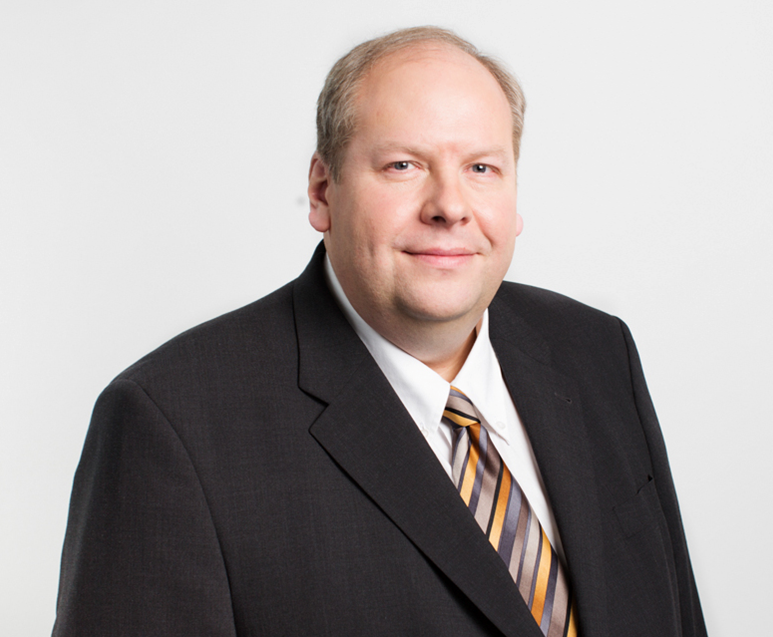 Dr. Otto Kanzler, Chief Executive Officer, Evercyte GmbH