Novo Nordisk Pharmatech brings insights on insulin in media development to BDP China virtual conference
Koege, Denmark: – World-leading cGMP Human Insulin AF and Quats specialist Novo Nordisk Pharmatech A/S will be a prominent presence at China's 6th annual Biopharma Production and Development (BDP) Week conference, being delivered digitally for 2020.
Not only will Novo Nordisk Pharmatech be an associate sponsor of the virtual conference but will also make a direct contribution to the 9th Annual Cell Line Development and Engineering Asia session, where Product Manager Chantale Julien will deliver a presentation.
Recombinant insulin in Media Development
In her presentation on Why Use Recombinant Insulin in DoE For Your Media Development?, Ms. Julien will cover findings from a collaborative study conducted with University of Barcelona on use of a DOE model for determining optimal levels of nutrients in cell culture media for CHO-S cells, as well as examining use of human insulin in association with Chinese Hamster Ovary (CHO) monoclonal antibodies (mAbs) and also in use of the HEK-293 human cell line to replicate the  Influenza virus in vaccine development.
The company will also use Informa's enhanced online networking platform to share news and information about its world-leading range of Recombinant Insulin, produced to very high consistency cGMP standards and can help keep development on track, production flowing and product supplied to hospitals and patients.
About Novo Nordisk Pharmatech A/S
Novo Nordisk Pharmatech A/S was established in 1949, acquired by Novo Nordisk in 1986 and has been part of the pharmaceutical group since then.
Novo Nordisk Pharmatech A/S is the leading worldwide supplier of Recombinant Insulin for cell growth media and pharmaceutical grade quaternary ammonium compounds (quats) for the pharma and biopharmaceutical industries.
About BDP 2020
The 6th annual Biopharma Development & Production Week (BDP China) is the latest iteration of an annual conference that has increasingly become a go-to event for key decision makers in the pharmaceutical and biotech industries across the Asia Pacific region.
The event brings together three co-located conferences: Bio Manufacturing, Cell Line Development & Engineering Asia, and Cell & Gene Manufacturing.
In the face of the Covid-19 pandemic, BDP will be delivered as a digital event, hosted online for three days opening November 3 and using improved networking windows and elevated exhibition platforms created by organizers Informa.
BDP Week 2020 will specifically address the current investment climate, technological advancements, industry case studies, and partnerships and expansion opportunities across key value chains. It will feature presentations from more than 50 local and global experts, an equivalent number of case studies, and a virtual Networking & Exhibition Area.
The event is organized by Informa Connect with further information at: https://www.biopharmaproduction.com/
Resources
Click Recombinant Human Insulin for further details.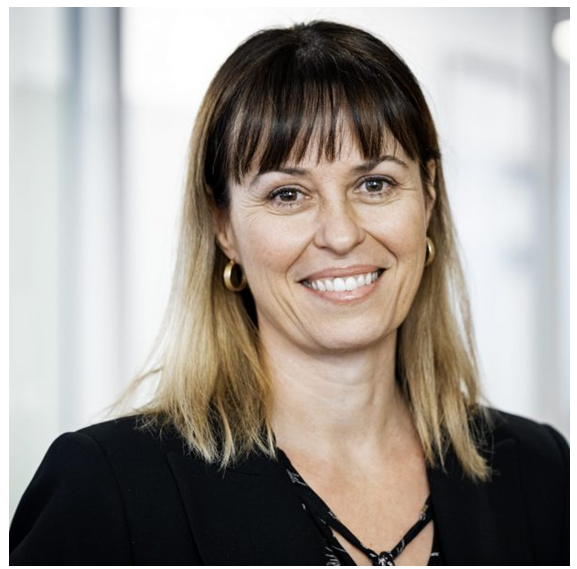 Chantale Julien is Novo Nordisk Pharmatech Global Product Manager for Insulin Human AF for cell culture media, and Quaternary Ammonium Compounds (Quats) for use as APIs and excipients. After gaining a Masters degree in Life Sciences from Université Laval, Québec, Canada, Ms. Julien has extensive  experience in the food and pharmaceutical industries, working for the Canadian Food Inspection Agency, Chr. Hansen A/S and William Cook Europe before joining Novo Nordisk Pharmatech in 2006.
View Articles by Novo Nordisk Pharmatech A/S