Contact Supplier
Contact Supplier
To get in touch with Biosynth, simply fill out the form below.
Monoclonal Antibodies
Monoclonal antibodies (mAbs) typically bind to a single antigenic epitope (monovalent affinity). They can be produced using hybridomas or through recombinant production techniques. Biosynth offer a range of monoclonal antibodies for research against targets involved in cancer, multiple sclerosis, and other diseases.
To learn more please click on brochure below: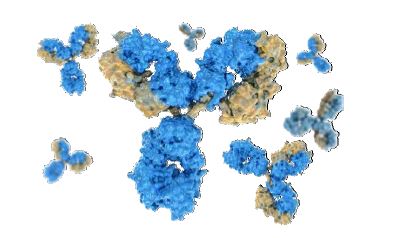 Download Resource