Contact Supplier
Contact Supplier
To get in touch with Latest Bonfiglioli Engineering Inspection Post focuses on lean manufacturing, simply fill out the form below.
Latest Bonfiglioli Engineering Inspection Post focuses on lean manufacturing
Ferrara, Italy: Package Integrity Inspection Systems specialist Bonfiglioli Engineering (BE) has released the latest edition of its quarterly B.E. Inspection Post journal, this time focusing on lean production technologies.
The centerpiece Lean Manufacturing feature examines the origins of the methodology, its five core principles and the eight areas of waste that it helps to reduce or eliminate.
Lean manufacturing methods at B.E.
The feature also examines how Bonfiglioli Engineering has embraced lean manufacturing methodologies at its newly occupied purpose adapted headquarters and manufacturing facility in Ferrara.
Based on a fundamental value mapping study analyzing the production flow process from arrival of materials to eventual shipment, production arras were configured to enable most efficient movements, minimized material waste, optimal inventory levels and safest and most pleasant working environment.
The people's magazine
Volume 3, Issue 1 of the B.E. Inspection Post journal also includes a history of aerosols, explorations of Product Sheets and the new B.E. website and an interview with electrical engineer Alessio Fratta, as well as latest news on developments at B.E, such as participation in recent events.
Conceived as "the people's magazine" represents the whole company, B.E. Inspection Post content is generated by Bonfiglioli Engineering team members themselves.
About Bonfiglioli Engineering
Founded in 1974 and located in Ferrara, Italy, Bonfiglioli Engineering (BE) has more than 40 years' experience of planning and manufacturing innovation & expertise that has made it a worldwide leader in the market of leak testing and inspection.
BE provides products and services that exceed user expectations, thanks to its efficient organization, its widespread sales and technical assistance network, its consistent after-sale service, earning it the genuine trust of its loyal customers.
With over 5000 installations around the world, BE serves a truly global customer base, making a dramatic impact on the efficiency and the safety of the packaging industry worldwide.
Throughout its history, BE's core strength has always been in combining advanced engineering skills with innovative technological developments to create superior leak testing and inspection systems.
BE inspection applications, based upon the state-of-the-art proprietary technologies in Container Closure Integrity Testing, Visual Inspection and Headspace Gas Analysis are present in Pharmaceuticals, Food & Beverages, Metal Cans & Aerosols and Chemicals and Personal Care packaging industries.
BE offers a wide production range of laboratories as well as in-line machines with the aim of verifying:
Presence of leaks
Headspace gas content
Existence of visible foreign materials
These solutions are suitable for 100% in-line testing at high production speeds without altering the container features. Testing is quick, reliable and repeatable, and gives consistent results for a comprehensive batch control.
Resources
Click on B.E. Inspection Post to see latest issue.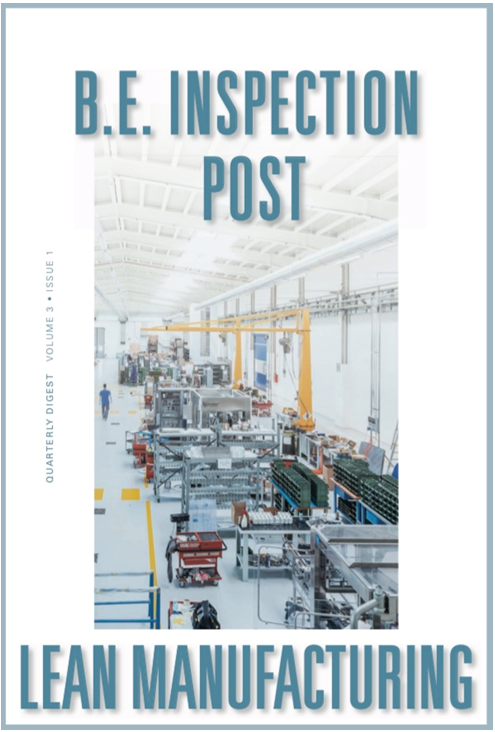 Latest issue of Bonfiglioli Engineering Inspection Post magazine
View Articles by Bonfiglioli Engineering S.r.l.