Contact Supplier
Contact Supplier
To get in touch with TAmiRNA presents brings new musculoskeletal disease approaches to OSTEOLOGIE Congress, simply fill out the form below.
TAmiRNA presents brings new musculoskeletal disease approaches to OSTEOLOGIE Congress
Important Information: The event, which was due to take place from 12th March 2020, has been cancelled until further notice.
Vienna, Austria: Biotech innovator TAmiRNA will present new approaches to bring insights on innovative therapeutic approaches to musculoskeletal disorders at the upcoming OSTEOLOGIE congress in the historic Austrian city of Salzburg.
TAmiRNA has been a regular contributor to the Osteology congress agenda for several years. This year, CEO and founder Dr. Matthias Hackl will deliver a series of lectures during the scientific program.
"Our distribution partner Biomedica will showcase our products at booth #1. Its display will feature osteomiR products and services, including the osteomiR kit that enables rapid detection of 19 bone specific microRNAs that could serve as novel validated microRNA bone biomarkers for bone quality and early diagnosis and prognosis of high imminent fracture risk in osteoporosis."
microRNAs as new therapeutic targets
During the ÖGKM Session on the morning of Day One (Europa Room: 0800-0930 hrs.) Dr. Hackl will present insights on 'microRNAs as new therapeutic targets for musculoskeletal diseases' followed by 'New therapy concepts for musculoskeletal diseases'.
The following day, during the second Free Lectures session (Trakl Room, 1530 ‑1700 hrs.), Dr. Hackl will deliver a talk on 'MicroRNA biomarkers for osteoporosis – lessons learned', covering opportunities and challenges for diagnosis and monitoring of bone diseases.
Prediction and analysis of osteoporosis
"Our insights should be of considerable value to those representatives from biotech and pharma companies participating in clinical studies, universities, clinical research groups that attend this valuable event," said Dr. Hackl.
"In particular, we can show how novel validated bone biomarkers can play a valuable role in predicting fracture risk in osteoporosis and bone quality. They open up new possibilities of identifying high-risk subsets that qualify for preventive therapeutic treatment, while new biomarker targets give insights into the disease mechanisms of osteoporosis," said Dr. Hackl.
About TAmiRNA
TAmiRNA specializes in technologies for profiling levels of blood-circulating microRNAs and developing multi-parametric classification algorithms ("signatures"). TAmiRNA uses these technologies to develop minimal-invasive diagnostic tests for drug development, early diagnosis and prognosis of disease, and as companion diagnostic tests to support treatment decisions.
More information available at: www.tamirna.com
About OSTEOLOGIE 2020
The joint German/Austrian annual OSTEOLOGIE (Osteology) Congress focuses on diseases of the musculoskeletal system such as arthrosis, sarcopenia and osteoporotic fractures. It seeks to shape new therapeutic approaches to the regulation of bone and its metabolism. It serves as a forum for researchers and clinicians working in the musculoskeletal field to discover and discuss the latest advances and controversies in research and in the daily care of patients.
OSTEOLOGIE 2020 is a three-day event opening March 12 at the Salzburg Congress center.
Key topics for discussion at the congress will include interaction between glucose metabolism and bone metabolism and calcium and phosphate metabolism disorders due to kidney disease, along with benefits of movement therapy and electrotherapy, especially in arthrosis.
The German Society for Endocrinology and the Austrian Society for Bone and Mineral Metabolism with further information at: http://www.osteologie20.de
Resources
Click on microRNA biomarkers for age-related diseases for detailed information on miRNAs in osteoporosis.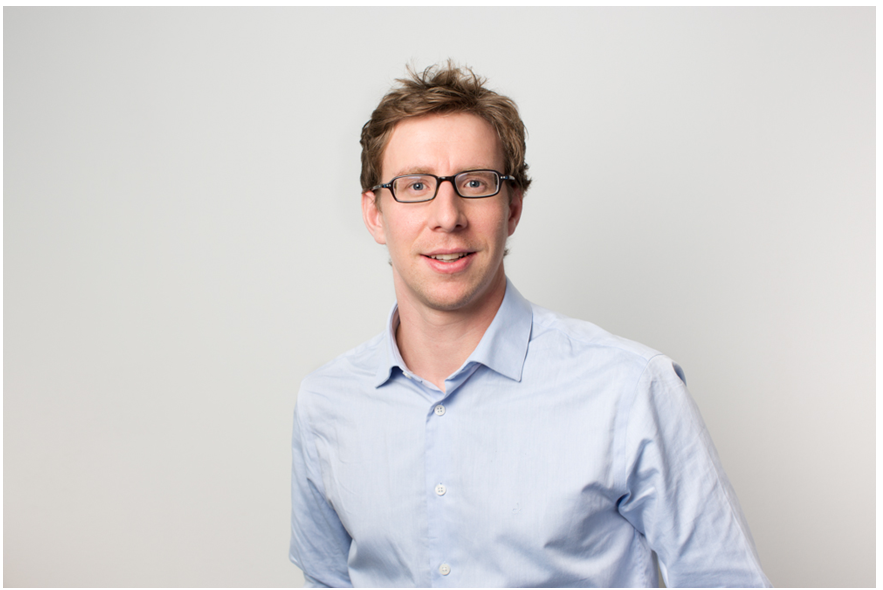 TAmiRNA founder and CEO Dr. Matthias Hackl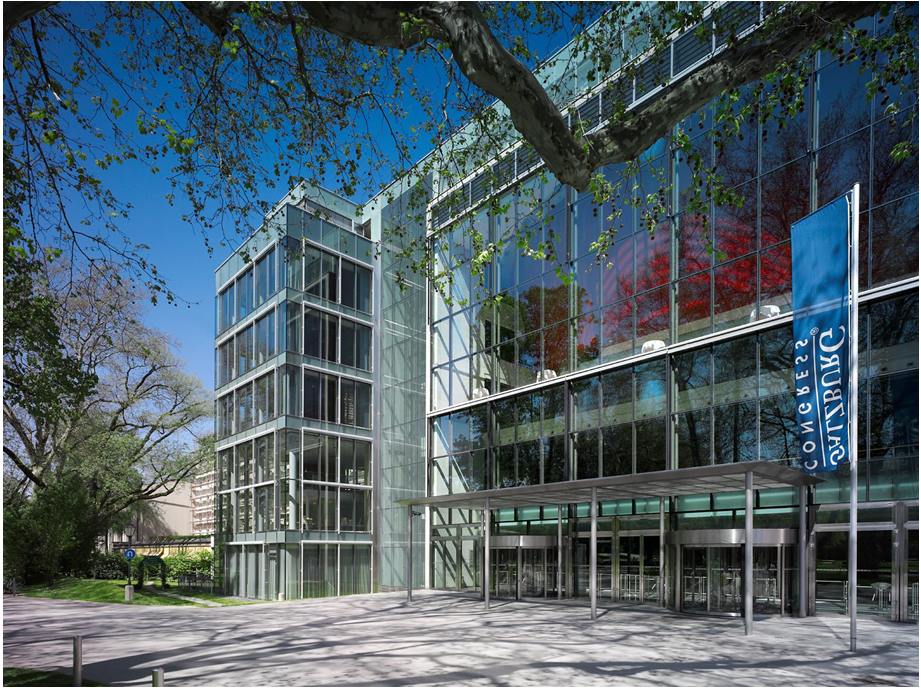 Salzburg Congress Center