---
Gipharma cGMP Filling and Lyophilization services
---

Products & Services | Gipharma Srl
Gipharma possesses leading edge experience and capabilities, as well as AIFA's authorization for the manufacture of sterile injectable drug products, ranging between small volume liquids, either aseptically filled or terminally sterilized, and lyophilized products.
The modern Gipharma production site is cGMP certified for manufacture of investigational medicinal products (IMPs) and commercial products.
These include oxygen-sensitive products, like radiopharmaceuticals in which Gipharma has near-unrivalled experience, as well as biologicals and biotechnologicals.
Authorized Manufacturing Operations
Gipharma's range of sterile injectable drug products include:
Aseptically prepared lyophilisates
Aseptically prepared small volume liquids
Terminally sterilized small volume liquids
Gipharma's portfolio of biological medicinal products include:
Blood products
Human or animal extracted products
Biotechnology products, for IMP purpose
Sterile Small Volume Liquids
Gipharma currently manufactures injectable solutions in small vial format (up to 100 ml size) with a capacity up to 30.000 vials per day.
Sterile Lyophilisates
Gipharma manufactures a wide range of injectable lyophilized drug products, with a batch size up to 13.000 vials.
Radiopharmaceutical Cold Kits
Gipharma holds a specific authorization to produce cold kits, which are freeze-dried compounds intended for use in Nuclear Medicine, upon reconstitution at end user side with a labelling solution containing a radioactive isotope.
Other services for Nuclear Medicine
Gipharma is able to support the Positron Emission Tomography (PET) centers with a complete range of cGMP-compliant services, such as:
Supply of Sterile Evacuated Vials
Supply of sterile saline solutions
Quality Control Testing, including radioactive compounds
Sterility
Bioburden
Media fill, including their supply
Radionuclidic purity
Resources
Click on Gipharma cGMP Filling and Lyophilization services for more information.
Click on Gipharma to contact the company directly.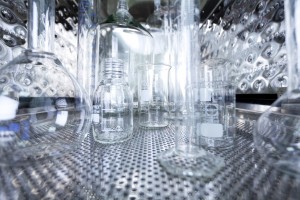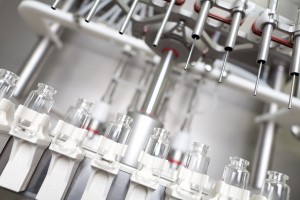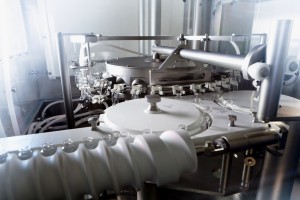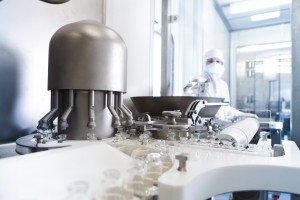 ---
Supplier Information
Supplier: Gipharma Srl
Address: Strada Crescentino, 13040 Saluggia (Vc), Italy
Tel: +39 0161 487 141
Fax: +39 0161 487 140
Website: www.gipharma.com
---